St. Mary's College
I'm here to scout for motivated student athlet...
0%
Tuesday, August 2, 2016
Public
RugbyRecruiter
@RugbyScout

originally posted this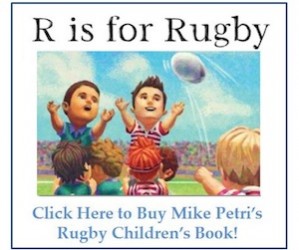 NAI 7s Live Stream | Goff Rugby Report
See the live stream of the NAI 7s below. If you don't see the video, please refresh the page. The coverage begins around 9am Mountain Time in Salt Lake City. Here is the live stream schedule for Friday (links are to more info on that team):
loading.....
Load more
St. Mary's College
| | |
| --- | --- |
| Membership Type | Premier Recruiter |
| Member Capacity | Coach |
| Position | ACoach |
| Level | College Men |
| State | California |
| Club | St. Mary's College of California |
| Date Joined | 2016-05-17 23:05:44 |
| Last Login : | 2017-12-12 20:46:54 |
| Born on: | June, 22 ,1982 (35 Years old) |
| Country | United States |
| City | Moraga, CA |
| Gender | Male |
| Bio | I'm here to scout for motivated student athletes who are intersted in attending St. Mary's College. The Gaels have been in USA Rugby's D1A National Championship game each of the last 4 years, winning in 2014 and 2015. We take our rugby very seriously and train up to 6 days/week in the regular season. Head Coach Tim O'Brien and Assistant Head Coach Johnny Everett have proven to be two of the top coaches in the USA since taking over SMC's program in 2000. If you would like to be massively challenged and embark on a journey of brotherhood, reach out and I can get you started with the application process and playing rugby in Moraga. |