Jon
Rugby is life, and I live to pay it forward. Foun...
0%
Jon
@Straka shared a post
Tuesday, June 27, 2017
Public
Luca Gillespie-Brown
@LucaGB

originally posted this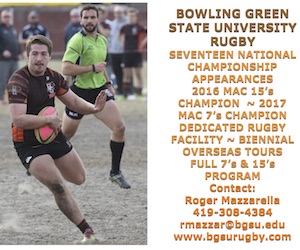 NorCal Premier Selects All-League Players | Goff Rugby Report
The Rugby NorCal Boys HS Premier League has named its all-league team. Fifteen players were selected for the 1st team, with 15 more in a 2nd team and 36 players listed as honorable mentions. NOR CAL ALL PREMIER 1ST XV 2017 1 – Alex Lopeti (Pen Green) 2 – Diego Hernandez (McClatchy)
loading.....
Load more
Jon
| | |
| --- | --- |
| Membership Type | Player/Fan |
| Member Capacity | Coach |
| Position | HCoach |
| Level | Boys HS |
| State | California |
| Club | Danville Oaks RFC |
| Date Joined | 2016-02-04 17:47:57 |
| Last Login : | 2017-11-29 20:14:49 |
| Born on: | June, 22 ,1982 (35 Years old) |
| Country | United States |
| Gender | Male |
| Bio | Rugby is life, and I live to pay it forward. Founder and Coach at Danville Oaks. Bay Area All-Stars, USA Rugby Scout and College Recruiter. |